How are You Living to 100? We can Help
Are you a Healthy Senior, a Challenged Senior, a Pre-Senior, or a Caregiver? The Living to 100 Club is for YOU! Dr. Casciani has advice to help you make the most of every year. Come explore his great information, organized by the different life journeys we are on.
Click Here for Insights Targeted to each Life Journey.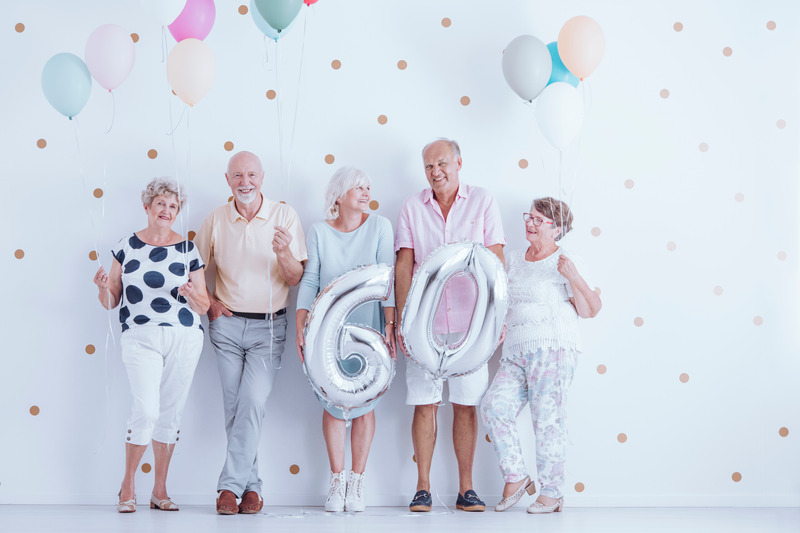 A Sampling of the Latest Blogs, Podcasts, and News
We are Building a Community
& Turning Aging on it's Head!